Ooh.. if only I had unlimited funds and a Victoria Secret Model's body.. I would own one of EVERYTHING handmade on
ESTY
!
So... my five fave Pretty (etsy) Things at the moment: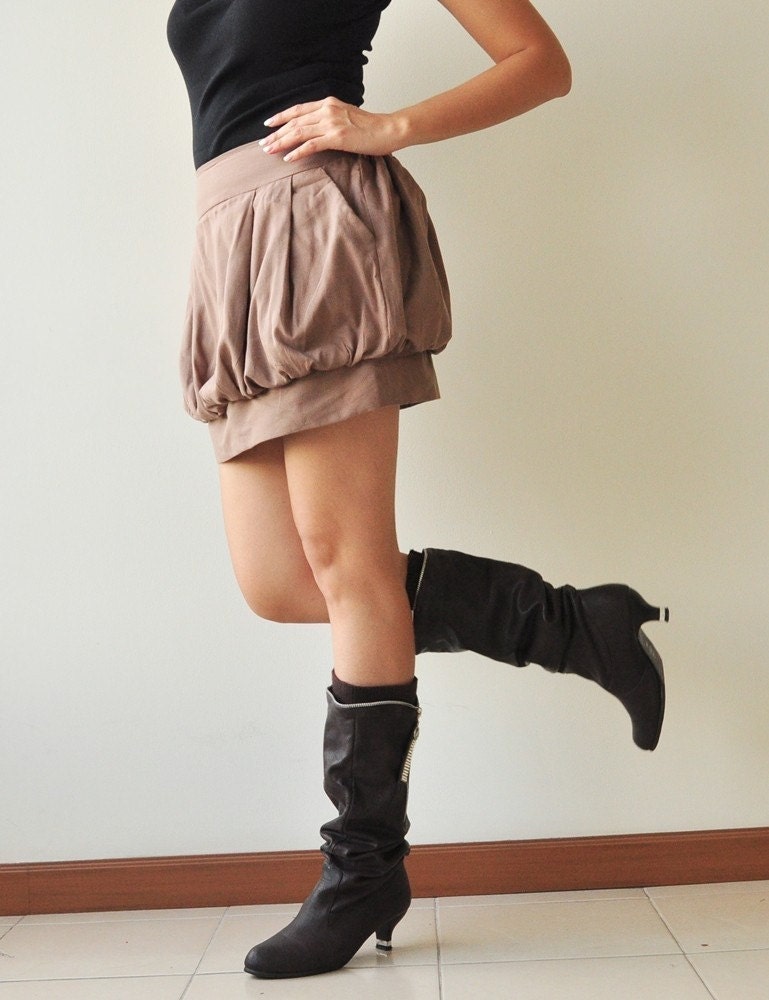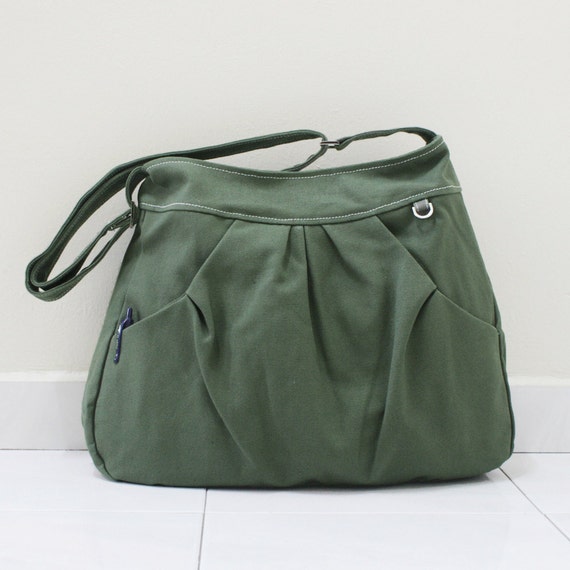 Army Green Canvas Bag by
Kinies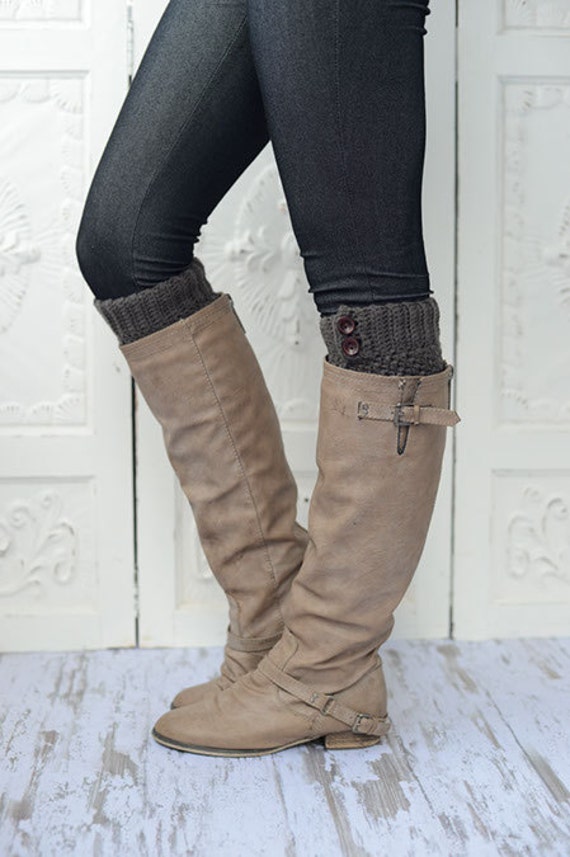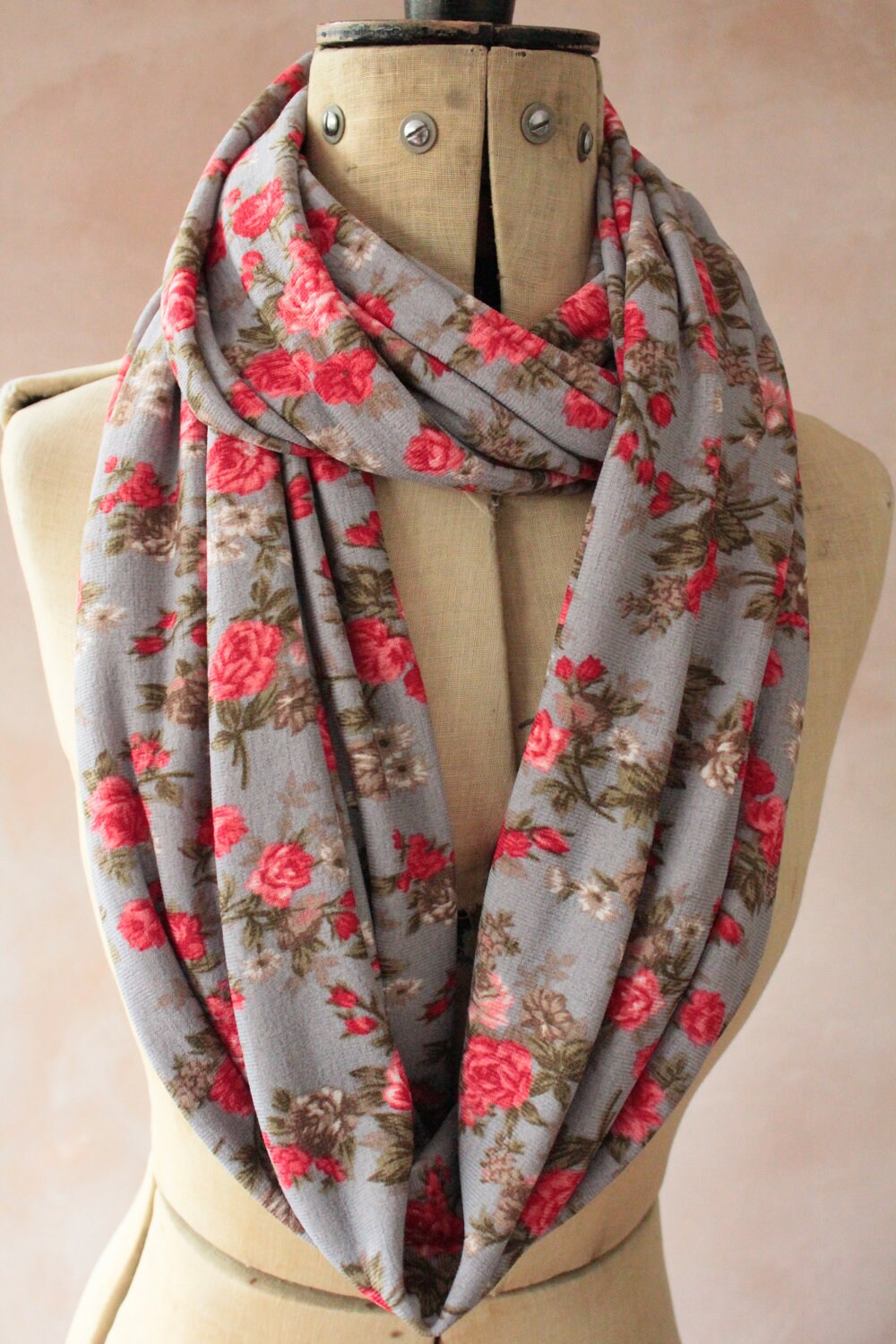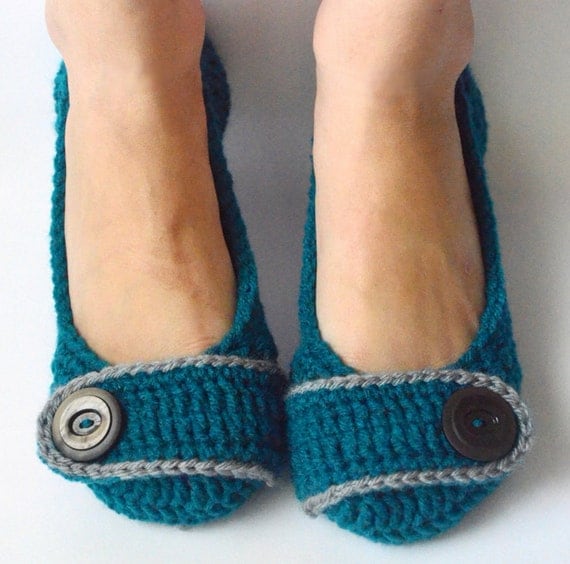 There's a definate Autumn-feel to these products... yes I'm over our Summer.. bring on the cooler weather so I can wear some of those fab boot cuffs!
What are your current Etsy faves?