One of the highlights of Spring weather, is the Spring Racing Carnivals and the stunning array of fashion and hats that comes from it. With races come dresses, shoes, bags, hats or fascinators. Above is my outfit for this weekends local races, here's hoping those shoes are comfy! I'm not a necklace person, so am thinking it may be left behind! :) Note - the headband fascinator I grabbed from Big W, and it originally had a dark pink piece which I removed and replaced with black tulle flower I made. I simply cut it off, it had been glued on, then I cut a circle of black fabric and a length of tulle, you could use any type of material, or artificial flower, brooch, anything really. I put craft glue on the circle of fabric then wound the tulle around in a circle. I used a pearl split-pin in the center just for a bit of bling, then used the craft glue to adhere it on.
Dress: City Chic
Shoes: Emerson (Big W)
Fascinator: Big W - they had a massive range when I was in-store
Necklace: Clearance rack in K-Mart

I did pretty well, all up I think I spent under $75, not bad at all! I'm in a marque with a heap of friends so it should be a hoot! Fingers crossed for great weather.

I also have a few tips about how I will survive a day at the local races :)
1. Throw some thongs in a bag! OR 2. Pack a stash of band-aids! 3. The little kiddie roller sunscreens, they're perfect size for taking. 4. Mini deodorant/perfume... self explanatory. 5. Drink some water! I'm gonna need it. 6. EAT! That's what the local School/Preschool BBQ's are there for, to raise money for them - and to FEED ME! Soaking up the wine is an added bonus :)
Have you or are you planning to attend any Spring Carnival races? What will you be wearing?
Floral Prints - Lucky I got that part correct :)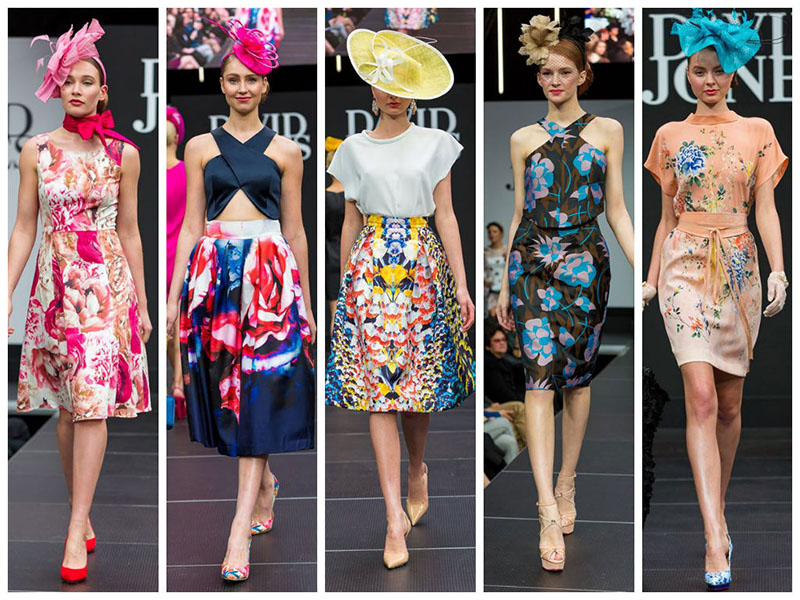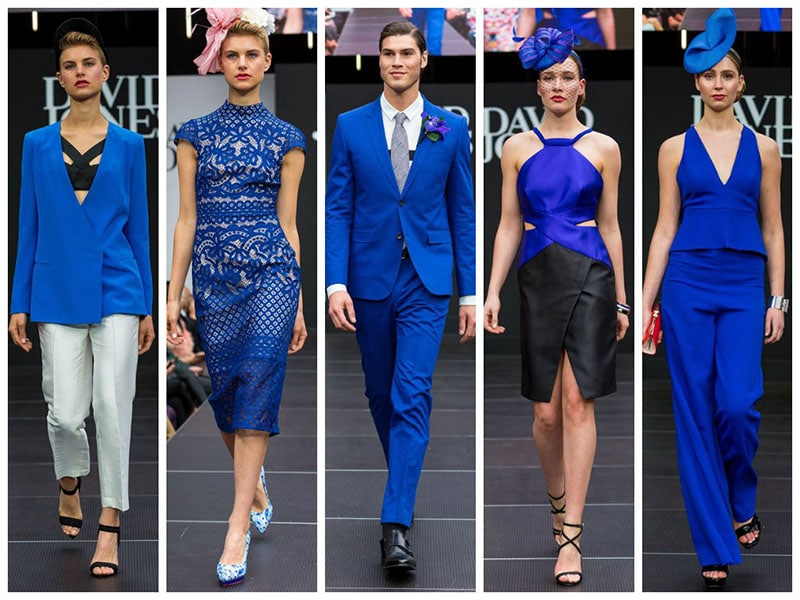 How about that cobolt? I love it!!
xox